It may come at a surprise to some people and possibly not to others that Chelsea have decided enough is enough and have sacked Thomas Tuchel, following a very disappointing defeat to Dinamo Zagreb in the UEFA Champions League.
New Chelsea owner, Todd Boehly, relieved Thomas Tuchel of his duties after last night's 1-0 away defeat to Croatian side Zagreb. A game that is not necessarily down as an easy win by any means but perhaps a game that Chelsea should win considering the squad they have and the money that has been poured into that football club over recent years.
Todd Boehly, who is the new owner since Roman Abramovich left, has spent over £200 million on signings this summer, bringing in huge names like Raheem Sterling, Wesley Fofana, Pierre-Emerick Aubameyang, Kalidou Koulibaly and more. Given the size and talent already in the squad, these extra key players should have been enough to almost guarantee Chelsea some success this season but it seems that isn't the way it has panned out and they have only collected 1 clean sheet all season in all competitions. 
Despite picking up some points in the league, they have played extremely poorly, their worst performance being the 3-0 loss away at Leeds United. So it seemed that it was time to part ways with Tuchel and now they are on the hunt for a new manager to bring the success that the new owner is wanting. But who is in the running? 
Here are some of the most popular candidates for the Chelsea Manager role and their odds. Why not check out the latest free bet offers too and use one on these predictions:
Graeme Potter 1/4
The name that seems to be on everyone's lips at the moment is Graeme Potter. He is performing wonders at Brighton currently and has been for some time. You could say he is over achieving there given the finances that they have and their current squad. It was only a few years ago that they were playing Championship football, now at this current moment they find themselves in the Top 4!
Graeme Potter is clearly a well experienced manager that knows how to manage a side, the only doubt people have is can he do it on a bigger scale, given the fact he's never managed a top European team before. At Chelsea it will be much more difficult than Brighton. The expectations are higher, there is little room for error as we have found out with Tuchel and when big money is put in front of you to spend, you need to invest it wisely.
Football neutrals would definitely be excited with the appointment of Potter, there's no doubt about it. He's a very likeable manager and we are all hoping he could perform well there and be successful.
Mauricio Pochettino 7/2
Pochettino left PSG at the end of last season after what was a very unimpressive reign as manager. Pochettino was brought in to not only win the French league and cups but also get PSG their first Champions League trophy, something he failed to do.
It's apparent that he was forced out of the club after the owners and fans were left disappointed with his football and tactics. Although you do have to feel for him because at a club like Paris St Germain, you never get the choice of who you are signing, the decision is made for you and you have to find a way to fit them into your squad.
Poch was a front runner for the Manchester United job on numerous occasions and was said to be heavily interested. However nothing came of it. He has also managed Spurs, getting them to a Champions League final but was then comfortably beaten by Liverpool. 
There is no doubt that Mauricio is a top manager and would be interested in another shot at the Premier League, with the money backing and squad that Chelsea have, it would be hard for him to say no if the job was offered to him.
Zinedine Zidane 12/1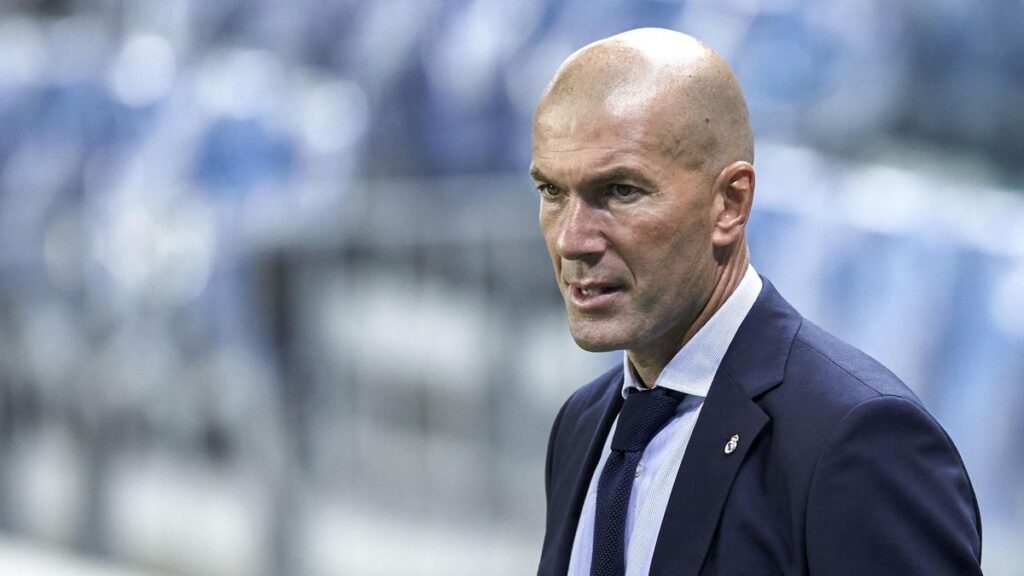 Zidane seems to be a difficult manager to attract. Having won three Champions Leagues in a row with Real Madrid, it didn't seem to be enough for him. So much so he decided to leave, go back, win it again, then leave again!
He is known for being one of the most elite midfielders we have ever seen in the sport and now has a name for himself as a top manager. It doesn't seem likely that he would move to the Premier League, despite not currently being employed.
There are a lot of rumours suggesting that he is holding out for the France national job, which currently is unavailable but he is hoping will one day be available for him. He was heavily linked to other English jobs like Manchester United but he dismissed the opportunity.
Brendan Rogers 16/1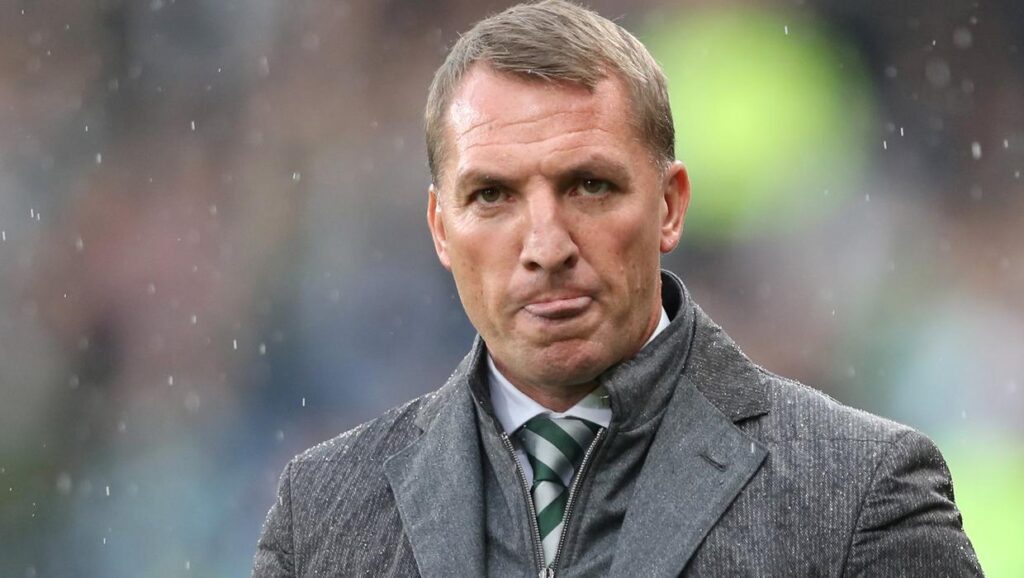 Brendan Rogers seems to be a very strange choice and it doesn't seem to be something Chelsea are really considering, more just paper talk. Brendan Rogers, who has managed at the top level before when he was in charge at Liverpool and nearly won them their first Premier League trophy, is currently finding it very difficult at Leicester, still not managing to get a win on the board and finds himself at the bottom of the table.
He does have a lot of experience though, he had a successful time managing Celtic and Swansea. Chelsea would be a big step up for him but there's no doubt he would jump at the chance if Chelsea hierarchy came knocking.
Diego Simeone 25/1
Diego Simeone seems to be linked with every top English job that becomes available. He is a class manager who has been at Atletico Madrid for some time now. He has never expressed any desire to leave Atletico Madrid, but given that the Premier League is the best league in the world and he has never managed in it before, it creates a lot of stories linking him to a move to the top English league.
We would all love to see Diego Simeone in the premier league, he is a master at building a team based on solid foundations, starting with the defence. He isn't always the most entertaining when it comes to football but he knows how to win, something Chelsea could do with right now.
It will be interesting to see how things unfold over the coming days and possibly weeks but Chelsea need to get this sorted as soon as possible.